Quality, Safety & Reliability
Goldstar Products is your one-stop shop for the toughest degreasers, cleaners, and municipal supplies on the market. Our business started over 30 years ago, and we now provide more than 200 innovative and high-performance cleaning chemicals to local governments throughout the United States and Canada. When purchasing from Goldstar, customers can always be assured of quality, safety and reliability.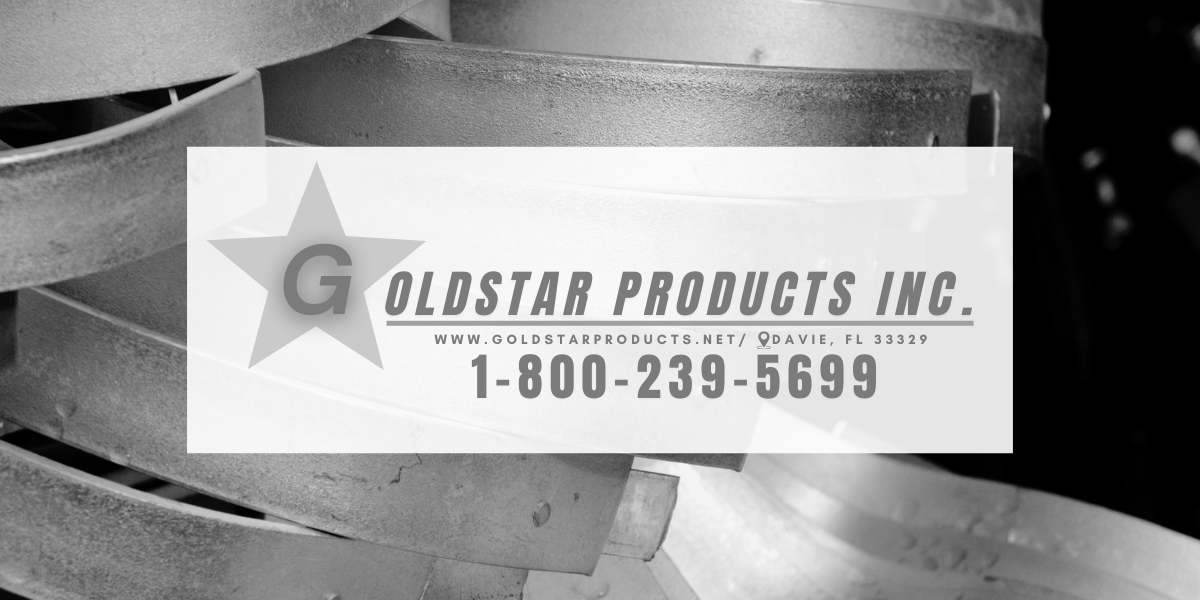 Delivering Chemical Solutions at the Industrial Level
We have a passion for ensuring that we serve the industries that keep the world moving—and that we serve them well.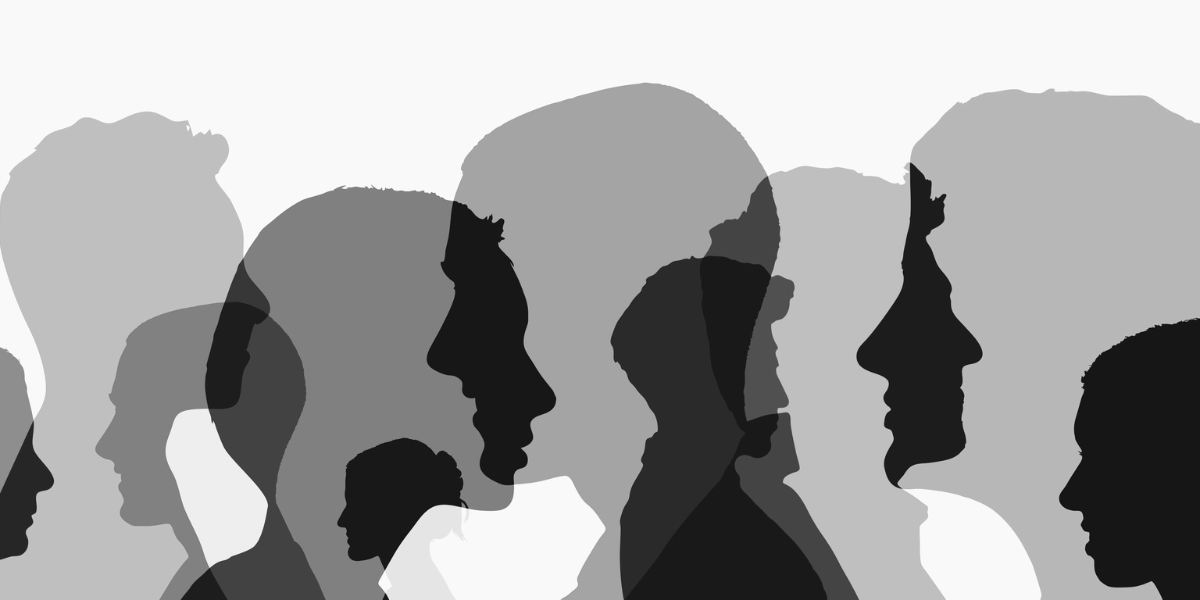 Experienced Team of Professionals
At Goldstar Products, we offer a team of experienced professionals that will find the rights products for you based on your needs! Rest assured that we are always searching for ways to assist in your success.